We're recruiting!
Do you want to make a difference?
Do you value integrity, inclusion and learning?
Are you seeking employment where you can use your passion for social justice?
Our dynamic, community services organisation is in a period of rapid growth and is recruiting to the following employment opportunities. We celebrate diversity and welcome applicants from all walks of life, ages and backgrounds. If you are looking for student placements or volunteer opportunities, check HERE.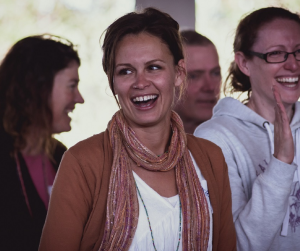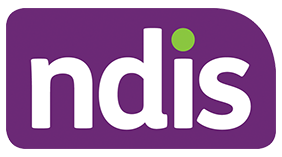 Recruitment to NDIS Local Area Coordination positions
We are partnering with the National Disability Insurance Agency (NDIA) to provide Local Area Co-ordination from January 2017 for many parts of regional and rural New South Wales where the National Disability Insurance Scheme (NDIS) will be introduced from July 2017.
We are excited to be part of this program, which will enable people living with disability and their families to have greater choice and control over their lives.
You can also register with our NDIS LAC recruitment mailing list to be informed of new opportunities in all our service areas.
For more information about these and other LAC positions, call our main number 02 6620 1800 during office hours.
For general information about the NDIS and how it will be introduced in New South Wales call 1800 800 110 or visit the NDIS website.
Expression of Interest – Training & Development
Social Futures invites Expressions of Interest from innovative, creative and flexible trainers to deliver relevant training to the human services sector and wider community across the Northern Rivers region.
Social Futures delivers a range of training programs to develop skills and build capacity for community sector workers, families and individuals including leadership and management, social innovation, casework, community development and life skills. Ideas for new workshops and courses that you can deliver are welcome in the Expression of Interest. Social Futures's training program offers the following services to trainers:
Marketing and promotion of your training
Co-ordination of training delivery
Administration, including invoicing and registration
Organising venue and catering
Pre course delivery training needs assessment
Evaluation
Issuing of certificates
Database access
Access to technology and equipment
Quality assurance and best practise requirements
Opportunity for inclusion in Social Futures's customised in- house training services
What we expect from you:
A professional and positive attitude
Current professional indemnity and public liability insurance
Certificate 4 in Training and Assessment or proven experience of adult teaching
Two relevant referees
Standard pay rates for trainers apply. To submit an Expression of Interest click here All enquiries regarding the Expression of Interest should be directed to Gabe Morahan on  02 6620 1810 or training@socialfutures.org.au